Syntonizer "EASY"
This instrument Ideal for in-office and at home treatment regimens.
The "EASY" Syntonizer Unit is:
Very light.
Very durable, dimensionally stable and non-toxic synthetic material.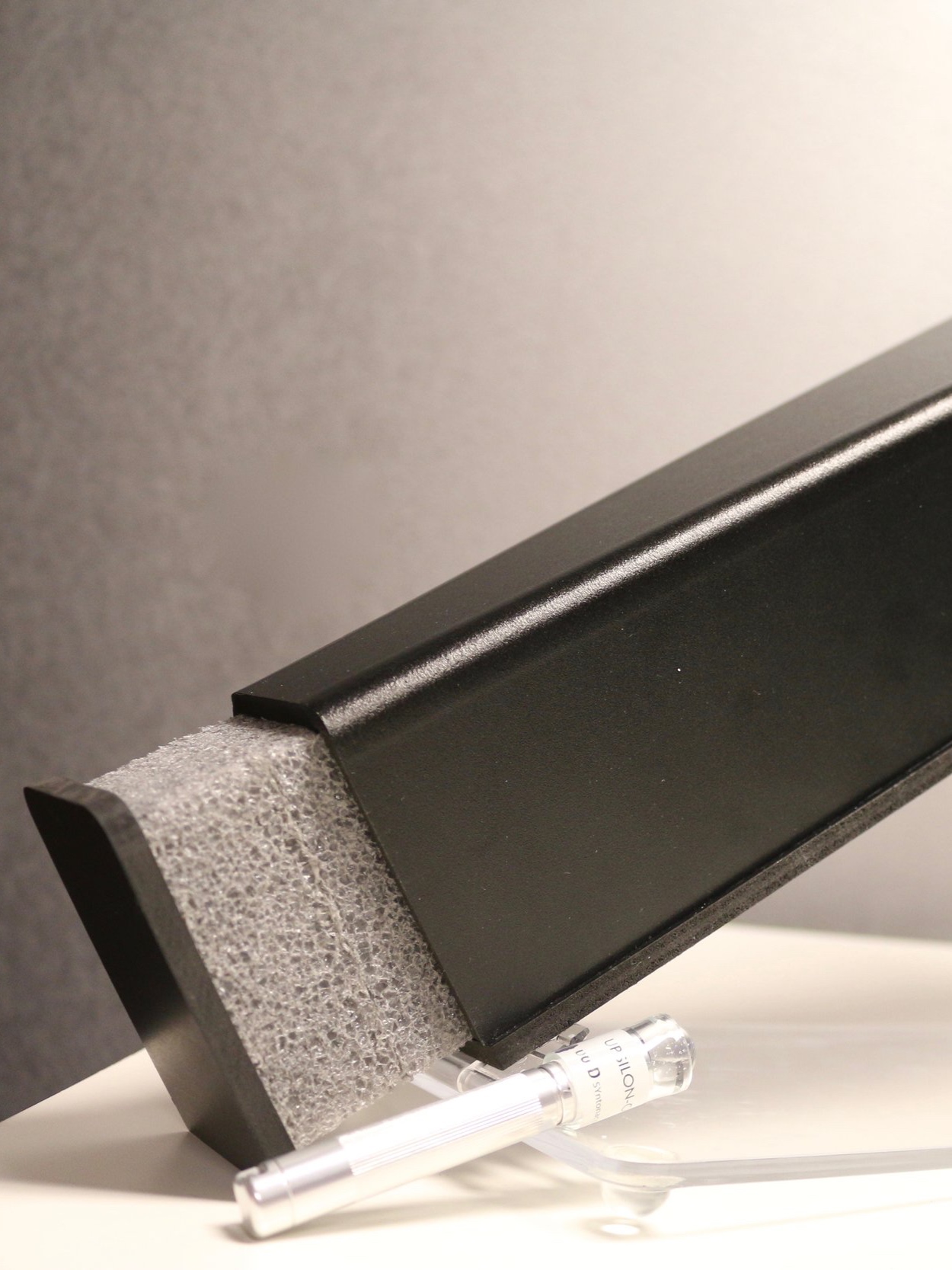 Versatile: Making it possible to Syntonize in two different Modalities
The instrument can operated with the clear SYntonac Penlight together with the SYntonac Filter Goggles.
Or choose the Focal-Local Syntonic Penlight combination your patient needs.
Designed with integrated fixation lines, allowing the patient Vision Training while Syntonizing.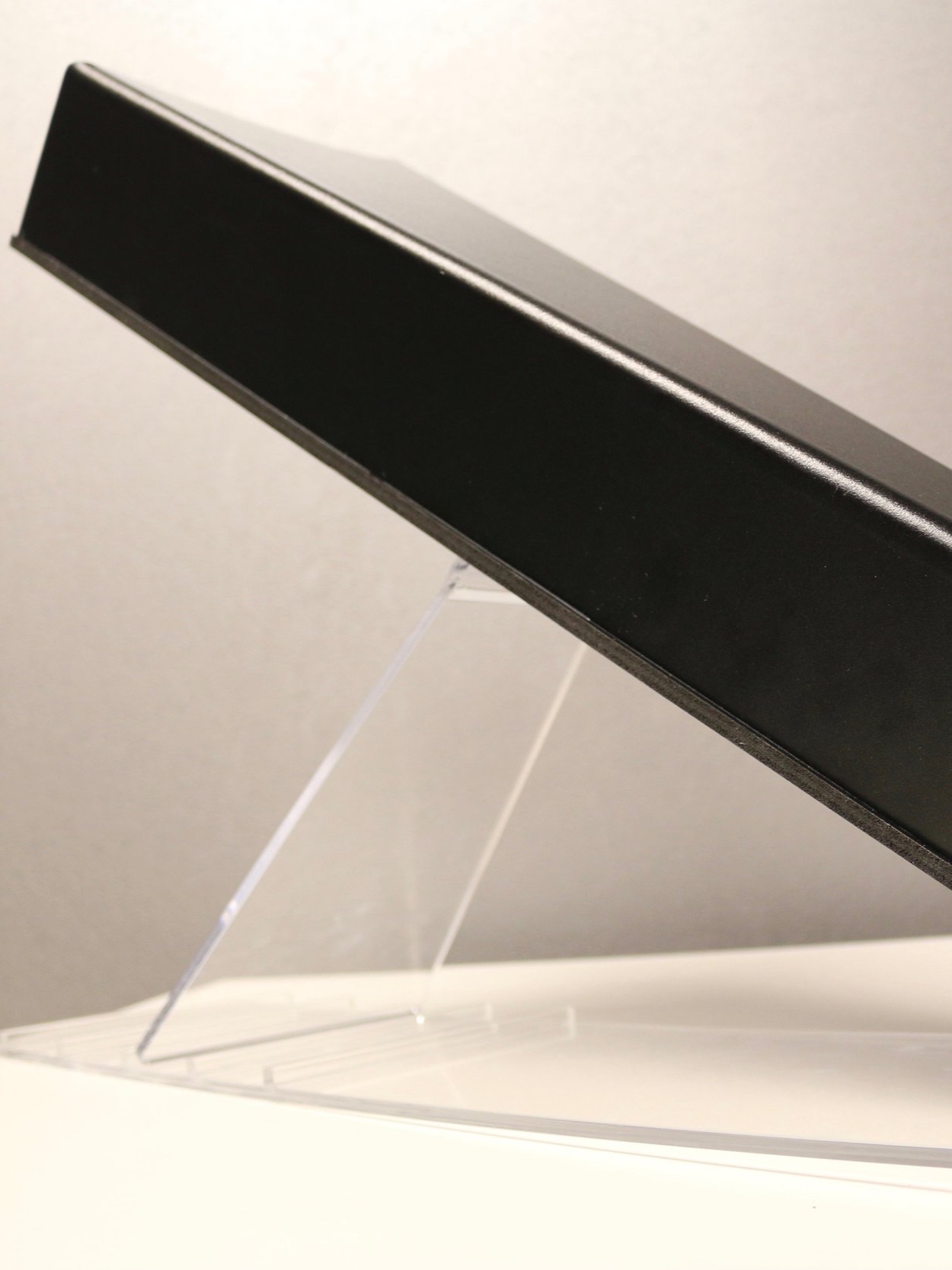 Adjustable in different height positions for patient comfort.
How to Use
Modality 1
With the SYntonac Clear Local-Focal Penlight and SYntonac Filtered Goggles:
Remove the insert on the back of the "EASY" Syntonizer.
Turn on the penlight.
Place the Clear Local-Focal penlight in the therefore designed hole.
Replace the insert into the back of the "EASY" Syntonizer
Put on the selected SYntonac Filter Goggles.
Carefully move your face into the opening of "EASY" Syntonizer
You're ready to start the Training and syntonization